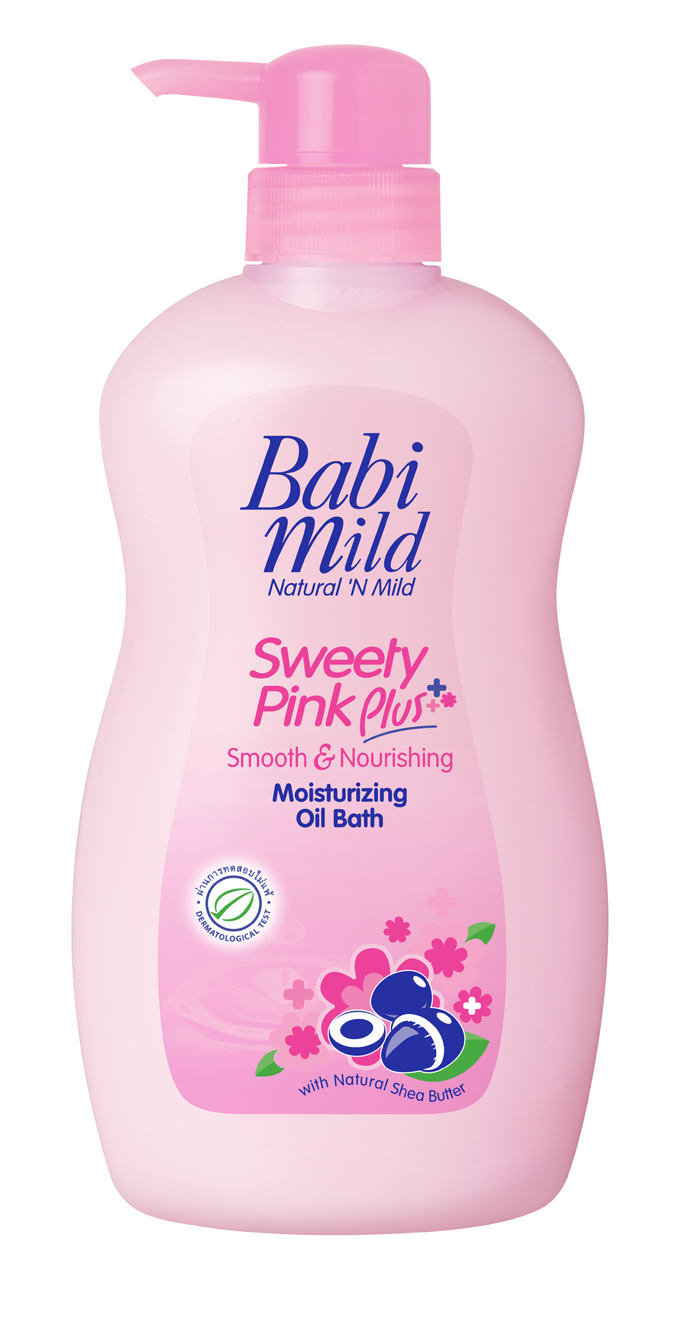 Gentle bath cream contains ideal sheabutter oil moisturizer to nourish and soften your baby's skin. Proactive Vitamin E provides the skin with necessary moisture as well as antioxidants for intense healthy , relaxing & nice skin.
Credential
เพราะไม่ใช่ผลิตภัณฑ์อะไรก็ได้ แต่ต้องเป็น "ผลิตภัณฑ์ที่ดีที่สุด" เบบี้มายด์ จึง ใช้เวลาในการศึกษา และใส่ใจในทุกรายละเอียดอย่างเข้มงวด เพื่อให้ทุกผลิตภัณฑ์ตอบโจทย์ความต้องการของลูกน้อย คลายความกังวลของคุณแม่ และปกป้องทุกคนในครอบครัว รวมไปถึงความเป็นมิตรต่อสิ่งแวดล้อม ซึ่งจะสร้างความเชื่อมั่น และเป็นเหมือนคำสัญญากับคุณแม่ว่า ผลิตภัณฑ์เบบี้มายด์ ดีที่สุดสำหรับทุกคนในครอบครัว ด้วยมาตรฐานการวิจัย การพัฒนาผลิตภัณฑ์ และผ่านการทดสอบต่างๆ
Package Size : 200 ml., 400 ml., 400 ml., (ชนิดเติม)., 600 ml., 950 ml.